About
NY Sierra Insurance
Who We Are – Sierra Insurance Agency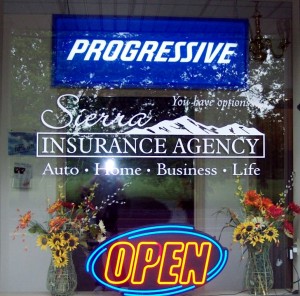 Sierra Insurance Agency , conveniently located at 123 Boices Lane in Kingston, is part of the SIAA ( Satellite Agency Network). With a multitude of nationally recognized companies, Sierra Insurance has the ability to offer competitive prices for all your insurance needs

For your family we provide automobile, home, motorcycle, boat, collector car, and personal liability, renters and landlord policies. For the small business owner we can cover your commercial auto or general liability. Our core value at Sierra Insurance is to provide our clients with value at an affordable price and customer service that exceeds your expectations. At Sierra Insurance you have options.
Our Team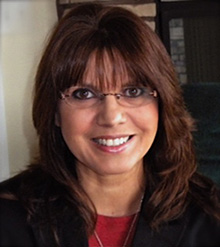 Katherine Smith
Agency Owner
Katherine is a licensed insurance agent with an insurance background that spans over twelve years. Katherine has aligned her agency with the Satellite Agency Network which is part of the Strategic independent Agent Alliance (SIAA). This alignment enables Sierra Insurance Agency to offer its clients insurance options from an array of nationally recognized insurance companies and thus shop for the best insurance value for its clients.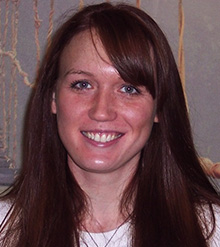 Krista Sillik
LICENSED CUSTOMER SERVICE REPRESENTATIVE
Krista has been with Sierra for the last 9 years. She is licensed in Personal Lines insurance and also has a degree in Business Administration from Ulster County Community College, with a concentration in small business management and marketing. A lifelong resident of Port Ewen, New York, Krista is well known for her upbeat personality. You can expect a warm welcome from Krista as she strives to assist all personal lines customers with their insurance needs.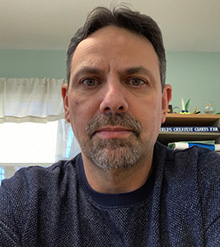 Carmine Staccio
OFFICE MANAGER/PRODUCER
Carmine has worked within the insurance industry for the last 17 years. He has his New York State Property & Casualty license and his New York State Life & Health license. A resident of Rosendale, New York, Carmine uses his blue collar roots in connecting with people of all walks of life. He is an avid outdoors man and sports fan. It's easy to tell who his favorite team is when you step into his office and see the New York Giants memorabilia. As a family man himself, Carmine understands how important every penny is in today's economy. You can be assured he will do what is best for you, the customer.